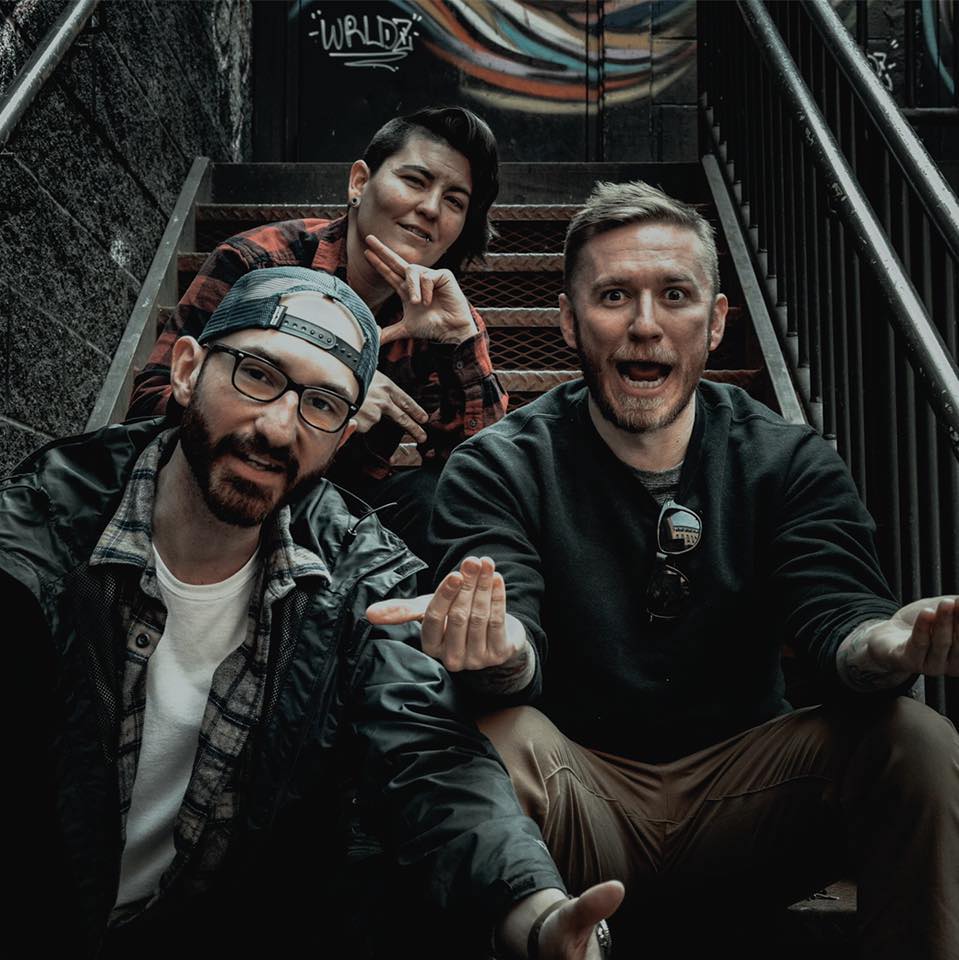 "It's Only Permanent" was released on November 1, 2019 on A-F Records. I had heard of the band and saved the album to my library but for whatever reason, didn't give it a listen until March of 2020.
From the first song, I was hooked. This 3-piece band is solid. Fast, driving, pop punk rock. This very well produced album is full of complex guitar riffs, freakin' amazing drumming and edgy sing-a-long harmonies.
You know it's a good album when any song could be pulled out as a hit on its own.
"Welcome to Paradise City" kicks off the album. A heavy hitting catchy tune. After a few listens, you'll be singing along. "Photographic Memory" is another great tune. "Unimaginary Girlfriend," "Stay Together for the Chicks," "Better Get Better," are a few of my favorites.
"Let it Go" is a song that I couldn't get enough of. This breakup-love-song starts off with an acoustic guitar strumming and muffled vocals. Suddenly you're hit with an amazing wall of harmonized vocals, driving guitar and heavy hitting drums. The song gives you chills listening to it.
The album wraps up with a really catchy sing-a-long tune called "Through Being Punk." The song reflects on seeking freedom from the gloomy aspects of being in a touring punk rock band.
I got into this album at the beginning of the COVID-19 fiasco. Having this album as a soundtrack to life during this time was perfect. It reflects on a past life that is in the rear view mirror and looks ahead to a bright future. I found it full of inspiration, hope and positive vibes.
Rational Anthem is a band to keep an eye on. I can't wait to see them live and look forward to hearing more from them in the future.